General Health
Olanzapine is an antipsychotic drug (neuroleptic). It is shown in schizophrenia in adults, psychotic disorders, bipolar affective disorder in adults, depressive states.
Olanzapine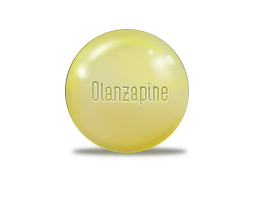 Add to cart
Skin Care
The drug is used for treatment of infectious diseases such as community acquired pneumonia, exacerbation of chronic bronchitis, acute sinusitis, pharyngitis and skin infections. The active ingredient in Omnicef is cefdinir—a semi-synthetic cephalosporin broad-spectrum antibiotic of the third generation for oral administration. Like other cephalosporin antibiotics, cefdinir has a bactericidal action against susceptible organisms through the inhibition of synthesis of bacteria peptidoglycan cell walls by interfering with the final stage of transamination, required for cross-linking.
Omnicef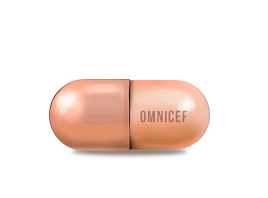 Add to cart
General Health
An antispasmodic drug, which removes pain and reduces the tone of smooth muscles: gastrointestinal tract, biliary tract, uterus, it also relaxes the detrusor (direct antispasmodic and m-anticholinergic effect). Increases bladder capacity, reduces the frequency of detrusor contractions, hinders urination. Well tolerated when appointed for a long term. Used in neurogenic bladder (including detrusor hyperreflexia, multiple sclerosis or spina bifida), urinary incontinence (of idiopathic origin), nocturnal enuresis (in children older than 5 years).
Oxytrol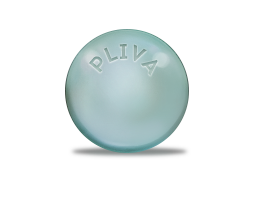 Add to cart