Weight Loss
AyurSlim is a clinically tested, 100% safe natural slimming product with no side effects. Developed by Himalaya Herbal Healthcare, a leader in the production of herbal products based on scientific research, AyurSlim promotes weight loss and has a beneficial effect on fat structures. This plant product is safe and effective and is carefully studied by science. In addition, help to lose weight, it improves fat structure, which in turn helps to delay the appearance of cardiovascular problems, as well as the deposition of fat inside the arteries (cholesterol deposits), providing additional health benefits.
AyurSlim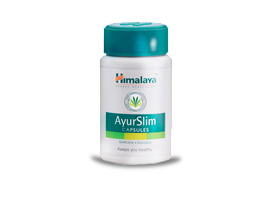 Add to cart
Weight Loss
Shuddha guggulu takes its origin from the myrrh tree named in Latin as Commiphora wightii. A number of ayurvedic preparations contain shuddha guggulu added as chemically refined guggul. This tree gum is completely devoid of impurities to let its active components function with their full potency in the management of excessive weight and stimulation of lipid utilization. Modulation of the lipid profile allows the preparation to decrease the level of cholesterol and rehabilitate the metabolic rate of accumulated fats.
Shuddha Guggulu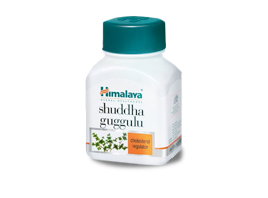 Add to cart
Weight Loss
Xenical - a powerful, specific and reversible inhibitor of gastrointestinal lipases, which has a long-lasting effect. Its therapeutic effect is carried out in the lumen of the stomach and small intestine and consists in the formation of a covalent bond with the active serine portion of the gastric and pancreatic lipases. The inactivated enzyme at the same time loses the ability to break down food fats coming in the form of triglycerides, to sucking free fatty acids and monoglycerides. Since uncleaved triglycerides are not absorbed, the resulting decrease in the intake of calories into the body leads to a decrease in body weight. Thus, the therapeutic effect of the drug is carried out without absorption into the systemic circulation.
Xenical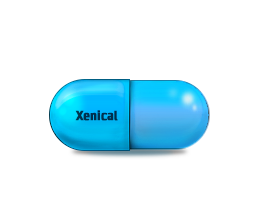 Add to cart